Bring long-lasting luxury to your home with beautiful new countertops and surfaces from Austin Stone Works. We work with a wide variety of natural stone, quartz and porcelain – from basic colors to the very exotic. Not sure what you want?
Visit our galleries
for inspiration or make an appointment to stop by our showroom.
Countertops may be created from a variety of styles, colors, and materials including natural stones like granite, marble, quartzite, soapstone – and engineered slabs such as quartz and porcelain. Let us offer guidance to help you decide what material and colors would be most complimentary to your unique home and lifestyle.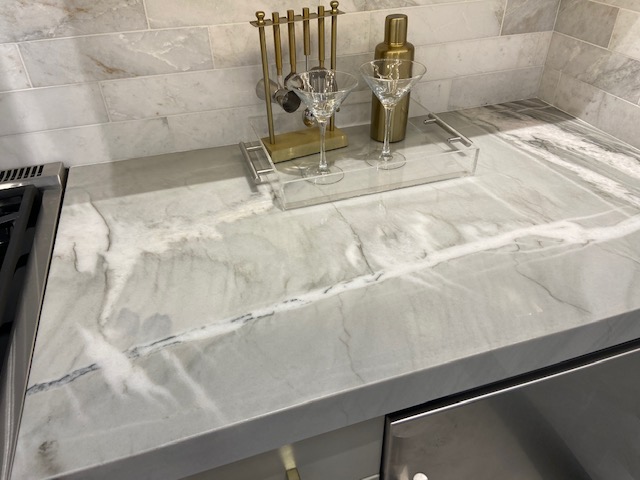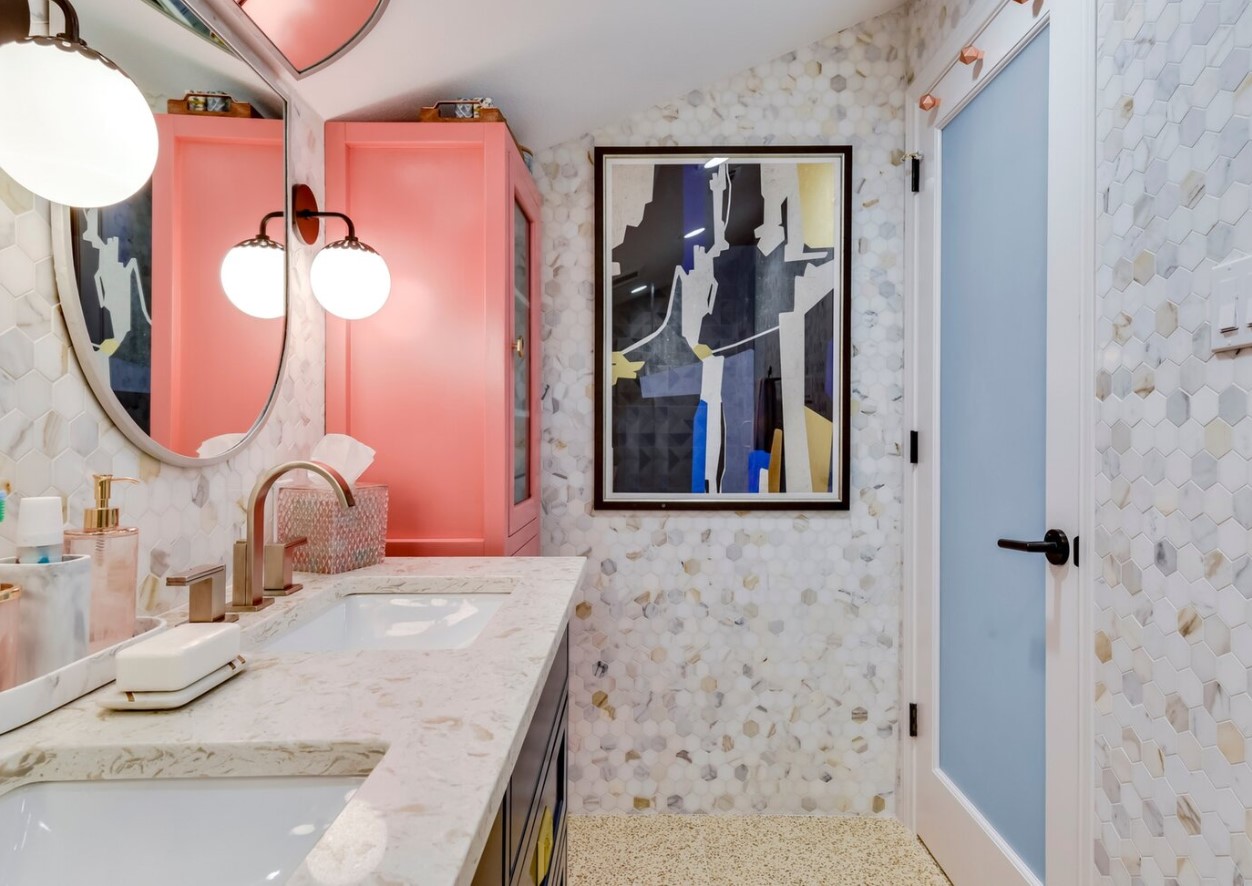 What Our Customers Are Saying:
We searched all around town and Austin Stone Works gave us the best price along with the options we needed. Measuring was perfect. The installation was very quick. They were very careful to clean up any mess. I noticed one minor flaw after they left. They quickly and professionally returned and corrected. They also took time to show me how to care for the stone and what chemicals to use and not to use. Very happy.
As a kitchen remodeling contractor I sent numerous clients to ASW. The pricing is competitive for the quality of work performed and my clients have been well pleased with the final results. My strongest recommendation is that the people there all care about getting everything right. Any issues have been resolved with a professional attitude and great follow up.
I have used Austin Stone Works in my personal home as well as on large commercial projects for my company! Whether they are doing a small job or a large one, the quality, customer service, and price are always amazing!