Austin Stone Works celebrates its 30 Year anniversary in August 2023!
Established in 1993 in Austin, Texas, we have been privileged to work with local businesses and families in creating beautiful and functional spaces over the years, offering high-end, custom fabrication and installation of granite, marble, quartzite, quartz, and porcelain countertops. Our owners and management team have a "hands on" approach on every project ensuring our company succeeds in accomplishing the visions of our homebuilders, architects, designers and homeowners.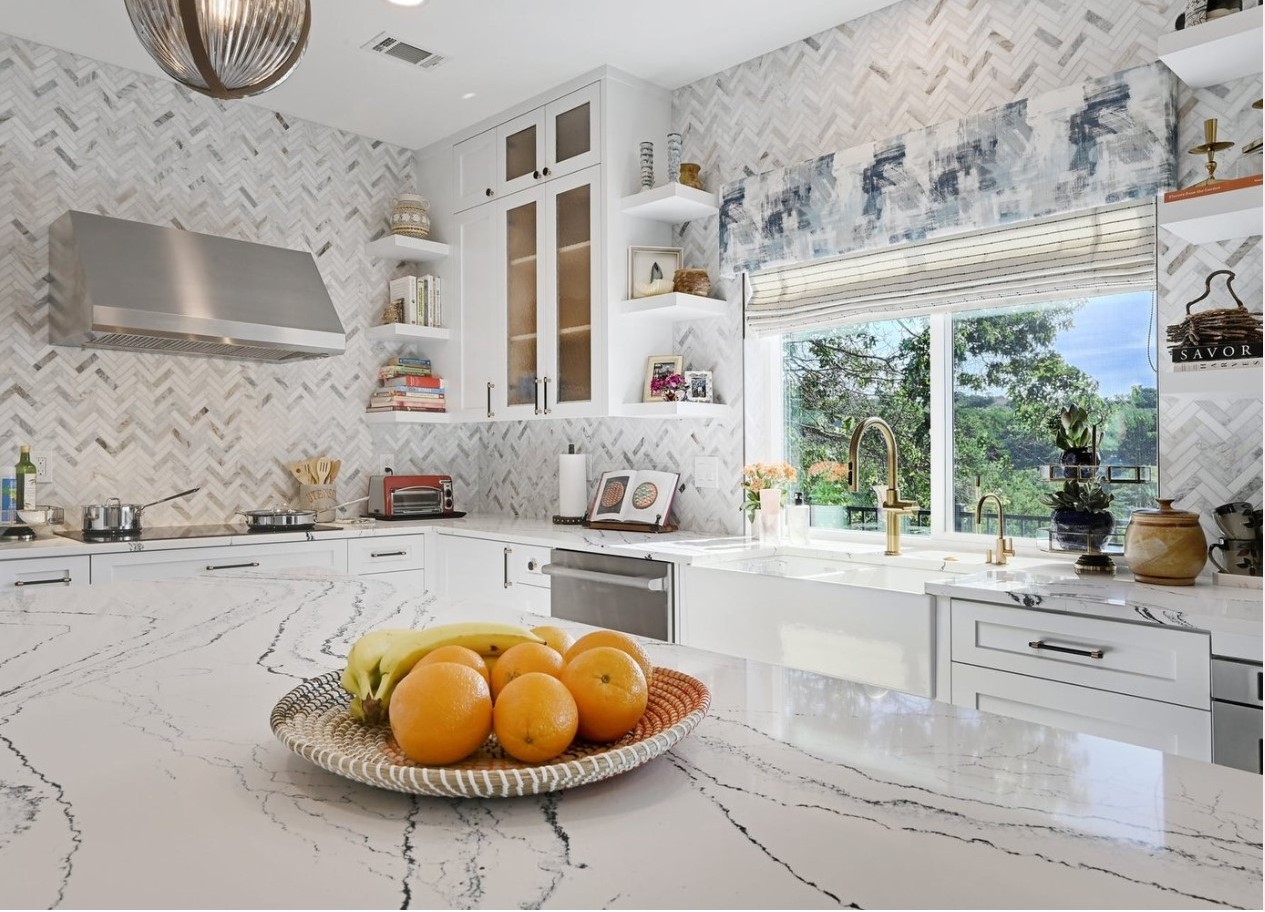 To support the highest quality natural stone and engineered stone countertop projects, Austin Stone Works has invested in state-of-the-art fabrication equipment and sophisticated technology, including digital templating, CNC production processing, and edge and face polishers. Our crew is led by craftsmen who have years of experience in the stone industry. Our measuring, fabrication and installation techniques enable us to produce exact specifications for a custom fit that consistently exceeds the expectations of our customers.
We welcome you to visit our facility or feel free to call or email us. We keep a small inventory of slabs or you may visit our local slab suppliers, allowing you the opportunity to browse any or all locations and hand select the perfect slabs for your project. We also have sources in Houston and Dallas, giving you an almost limitless choice of materials for your home.